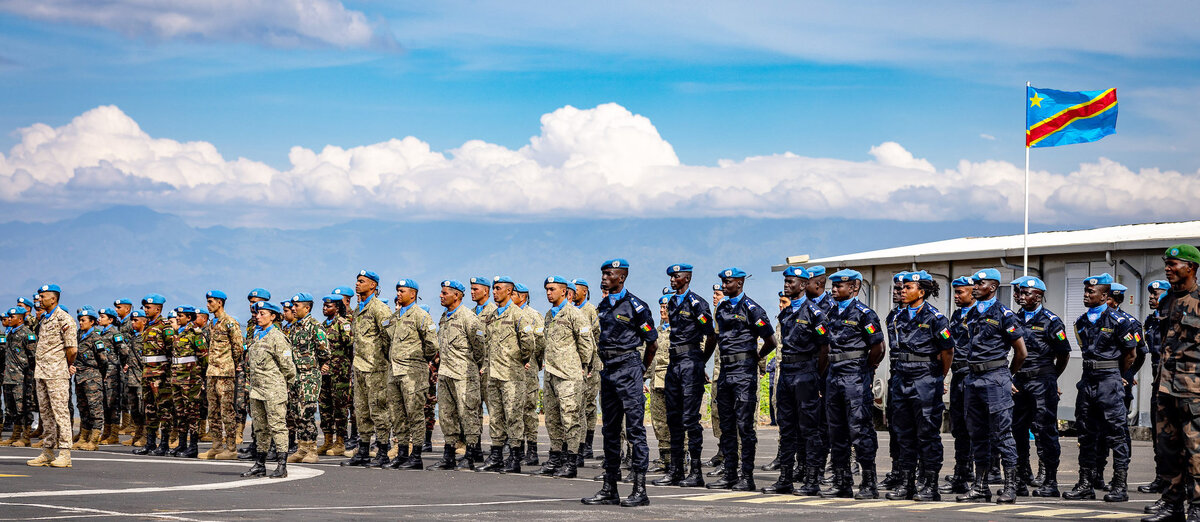 Having succeeded MONUC on 1st in July 2010, MONUSCO has so far been the subject of several resolutions. The latest in force is resolution 2666 of 20 December 2022 which runs until December 2023.
From an initial strength of around 19,815 troops, the MONUSCO uniformed personnel has now decreased to about 16,316 personnel, including a maximum authorized strength of 14,000 military personnel (including contingent troops, expert on mission and staff officers), 660 military observers, 591 police officer and 1,050 formed police units' personnel. These staff come from more than 50 countries around the world.
The resolution mandated the MONUSCO Force to:
Take all necessary measures to ensure effective, timely, proactive and integrated protection of civilians under threat of physical violence in the provinces where the Mission is currently deployed, and in Ituri, North Kivu and South Kivu.

Support the institutions of the Democratic Republic of Congo.

In addition, the MONUSCO Force also consistently supports the Armed Forces of the Democratic Republic of the Congo (FARDC) in logistics, intelligence, operational advice, medical support, information sharing, casualty evacuation and training of FARDC personnel.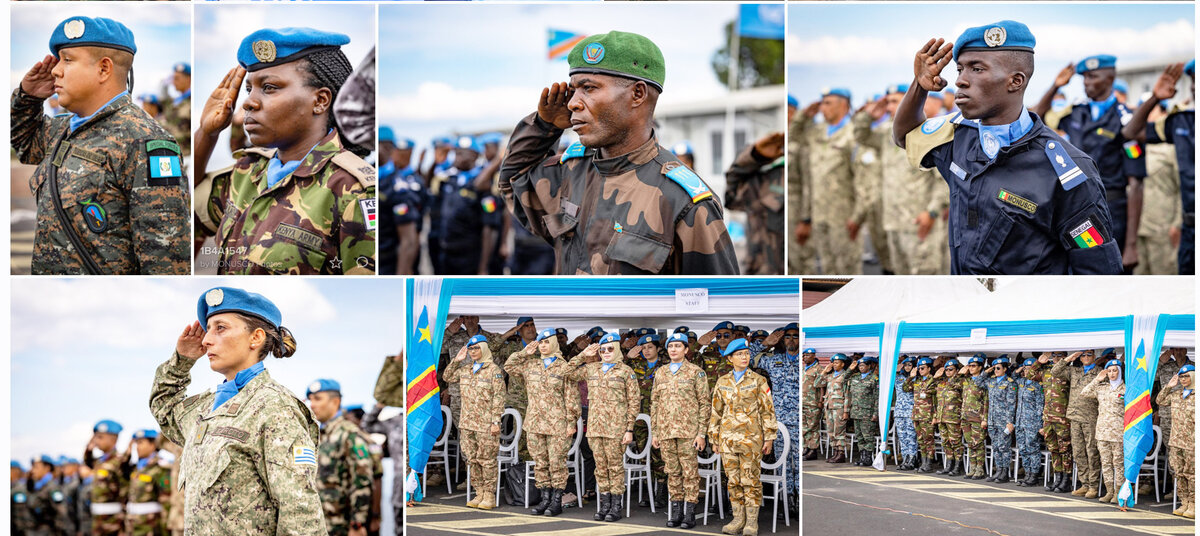 Video from field