North Kivu: MONUSCO mission raises awareness among civilians and assesses the security situation in Pinga
From October 27 to 29, 2020 in Pinga, Walikale territory, several local actors, including community leaders, members of civil society, local and customary authorities, were sensitized on MONUSCO's mandate, peace and protection, human rights and issues related to the Disarmament, Demobilization and Reintegration (DDR) process.  
This sensitization was conducted by a joint mission composed of different substantive sections of MONUSCO Goma field office.      
The mission also made it possible to assess the security situation, visit detention centers to monitor cases of human rights violations, and to exchange views on specific problems in the community, particularly concerning women.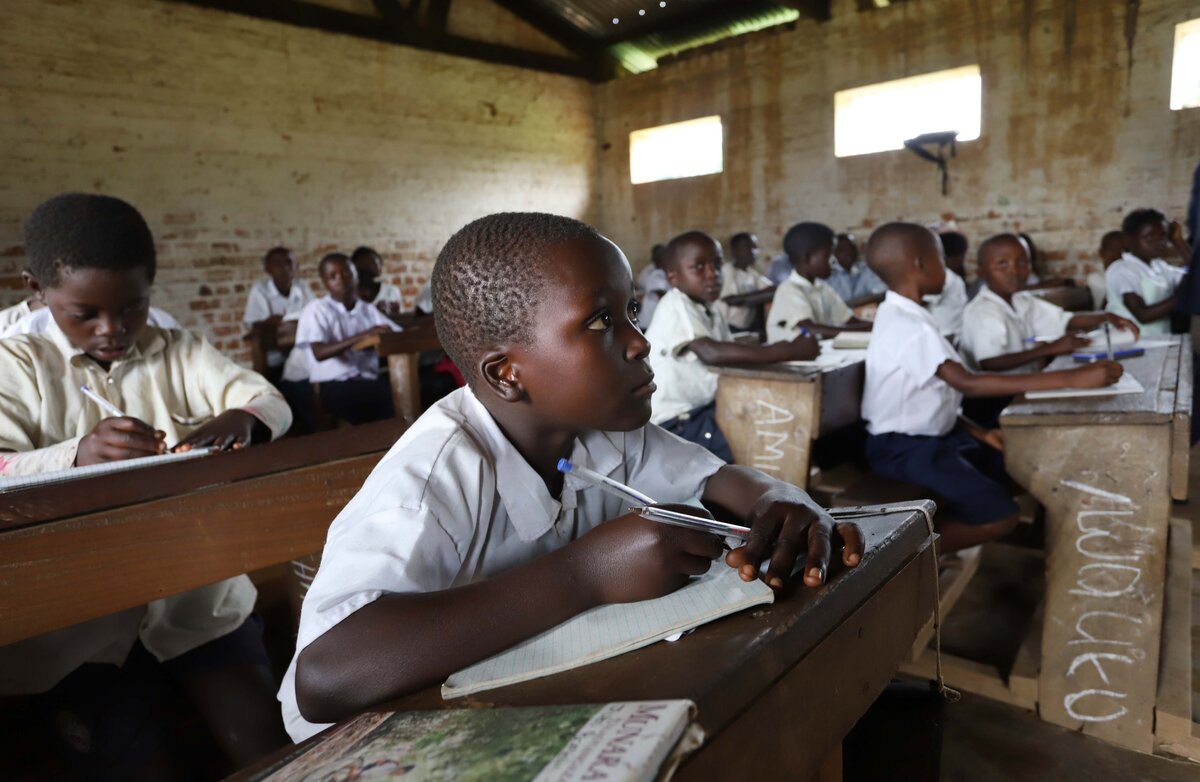 During this mission, the Child Protection Section conducted an awareness campaign in some schools. It also organized a training session for about twenty of its focal points operating in this area. 
The training modules focused on the prevention of serious violations of children's rights, including the recruitment and use of children by armed groups, early marriage, and rape of minors. 
In addition, film screenings were organized for members of the Armed Forces of the DRC (FARDC), the Congolese National Police (PNC), and other actors, followed by discussions on the DDR process and other issues related to the protection of the population.