Shabunda Equipped with Water Collection and Distribution Network by MONUSCO
The administrator of the Shabunda territory, Feruzi Bimpa, inaugurated on September 26, 2022, the water collection and distribution network (150 m3 water tank and 48 standpipes) offered by the United Nations Stabilization Mission in the Democratic Republic of the Congo (MONUSCO) to the populations of the capital of Shabunda territory, 360 km from Bukavu, in the South Kivu province.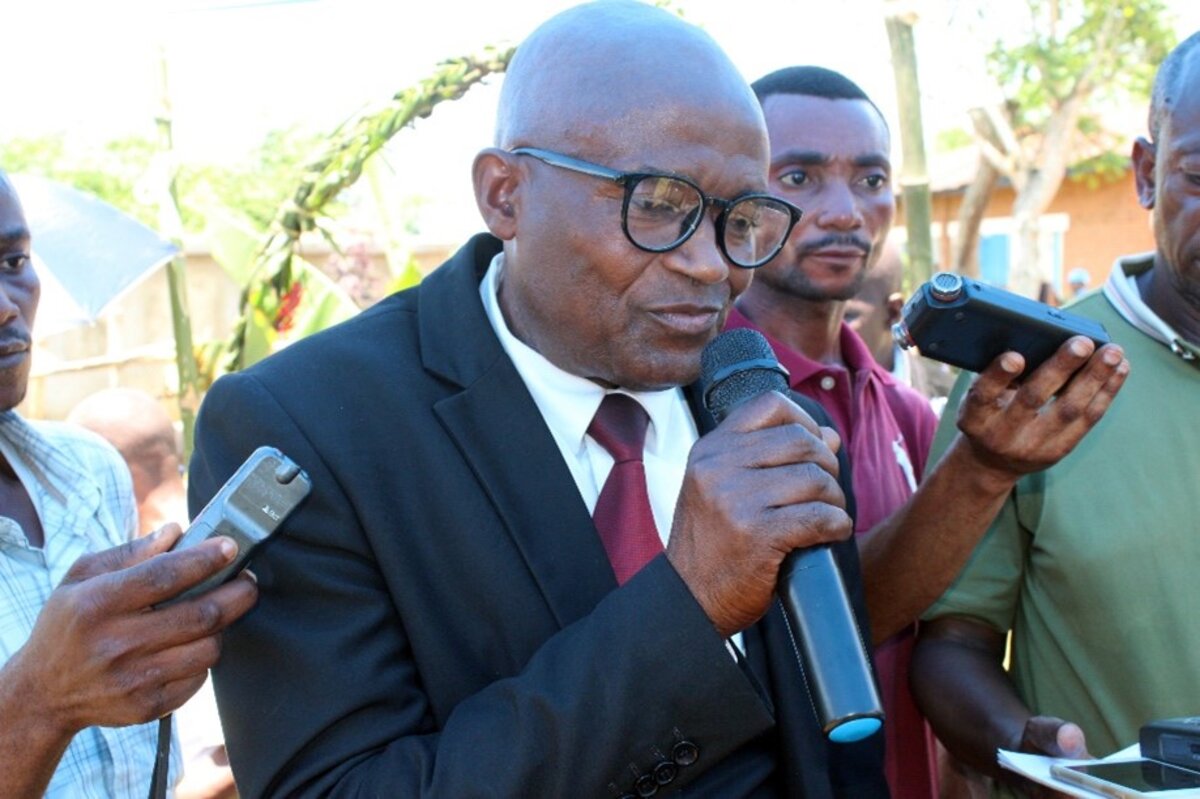 This network was built by the humanitarian association the Missionaries of the Divine Masters (MIDIMA) with funding from the Disarmament, Demobilization and Reintegration section (DDRRR) as part of the community violence reduction program (CVR), up to $50,000. It will provide daily water supply to more than 100,000 inhabitants, especially women, thus helping to alleviate their suffering.
Indeed, a few years ago the population of central Shabunda had to travel several kilometers in search of drinking water, thus exposing themselves to the risk of aggression by armed groups (GA), in particular the Democratic Forces for the Liberation of Rwanda (FDLR). Thanks to this reservoir, which captures water from a river, residents are served by a network of standpipes installed in different neighborhoods.
This network contributes to significantly reducing not only the cases of diseases linked to poor water quality, but also sexual violence against women because of their vulnerability, as well as community conflicts caused by the scarcity of water, essential resource for survival.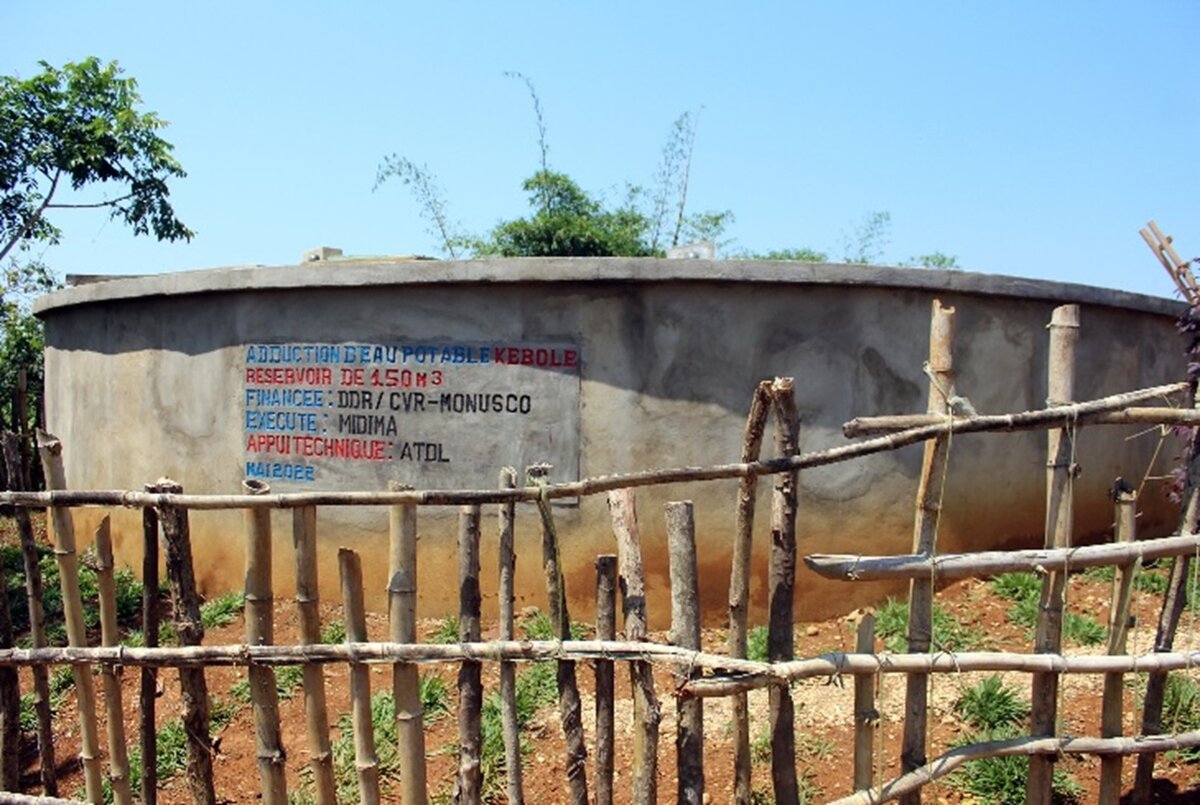 In addition, this project participates, through its training component in plumbing techniques, hydraulic masonry, fitting, and formwork, in reducing the risk of enlistment of young people and ex-combatants by armed groups and in strengthening cohesion social.
Some 60 project participants (20 ex-combatants, 10 vulnerable women and 30 young people at risk) who benefited from this training also participated in the construction of this reservoir and received remuneration for this work.
Something to delight the administrator of the Shabunda territory, who expressed his gratitude and that of his population to MONUSCO: "The work we have the honor to hand over to the community today, will go down in our history from generation to generation, as MONUSCO's contribution during its stay in the territory of Shabunda. By using this drinking water through 48 standpipes which serve 100,000 people in central Shabunda, the population will remember MONUSCO because it is a job that will remain for years and years".
The management of the water collection and distribution network will be done by the local authorities and the direct beneficiaries and some members of civil society. These actors will be responsible for protecting this collective asset by working to maintain it and beautify the said reservoir. Maintenance costs will be covered by a monthly contribution of CDF 500 from each user.